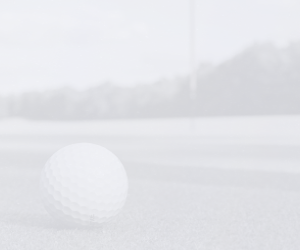 Portlethen Golf Club was founded in 1891 and the course was designed by world-renowned architect Donald Steel. The 18-hole setup is a fine example of a parkland layout with a whole host of excellent natural features.
Originally a small fishing village, Portlethen is a residential coastal town just seven miles north of Aberdeen. Despite the size of the area, the golf club has established itself as one of the best in the North East of Scotland.
Playing host to several prestigious championships, the par-72 course is in expectedly great nick and its main feature is the Findon Burn, which crosses five holes in the front nine.
The 15th is undoubtedly the signature hole of the course. The tee shot has to be placed accurately to cope with the right-to-left dogleg and then the approach shot, from a downhill lie, has to carry the burn that protects the green.